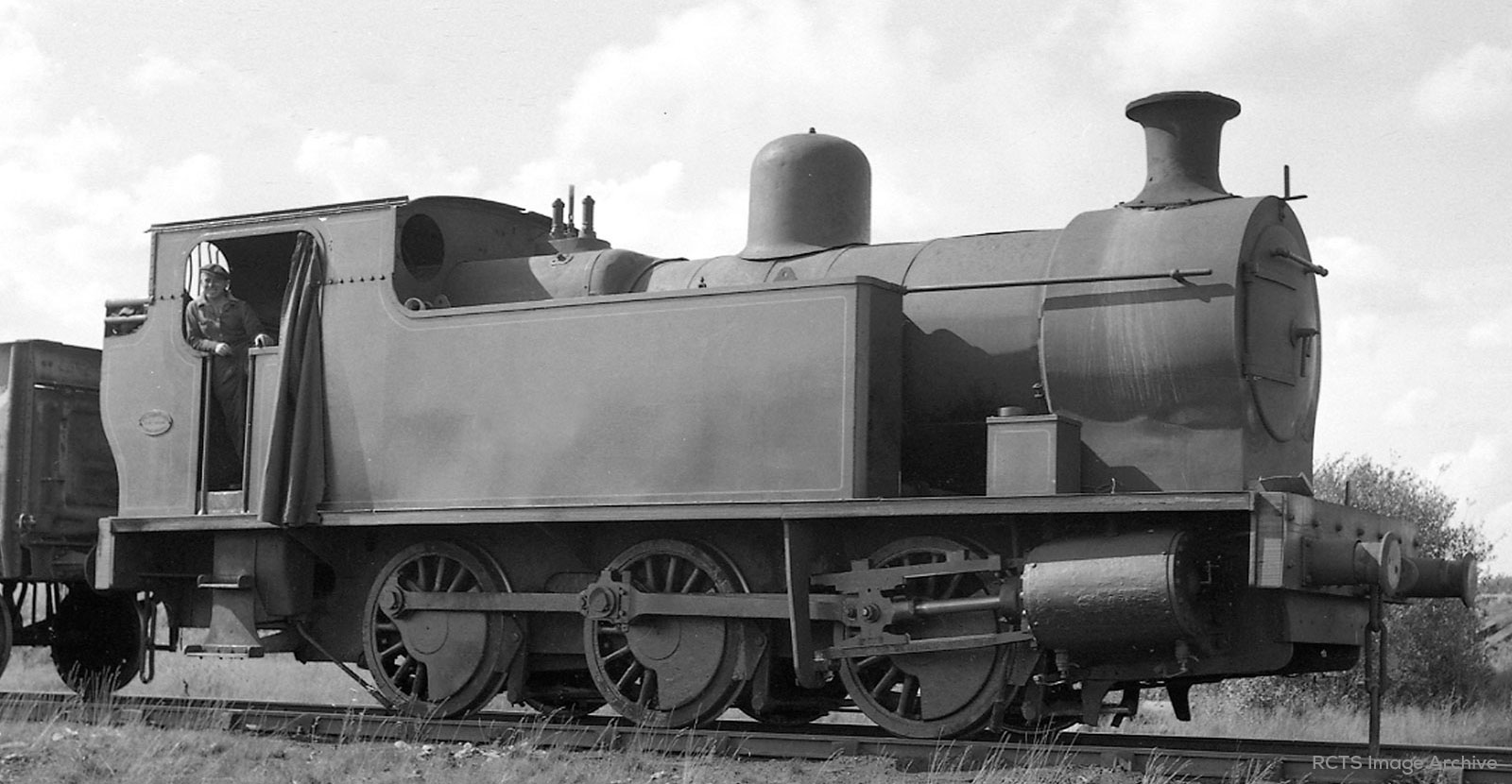 Kerr, Stuart "Victory"

0-6-0t in 00 gauge
The first ready-to-run model from Planet Industrials, from only £130
Prototype info
The Kerr Stuart "Victory" locomotives were a class of 10 0-6-0t sourced by the Inland Waterways and Docks Department in 1917. Most saw service at various southern ports before being sold into industry after hostilities ended. Six examples went directly into colliery service, two to the Alexandra Docks Railway, one to the Brecon and Merthyr and one to Colonel Stephens's East Kent (also a coal hauler). A number survived in industrial service into the late 1960s, none were preserved.
About our model
Our 1:76 scale '00' gauge model features a high torque motor, flywheel driven chassis with darkened RP25-110 profile wheels, highly detailed accurate body with separately applied details and a NEXT18 DCC interface. It will safely negotiate a minimum R2 curve.
Project status
Design for our model is complete and tooling work is underway. An engineering prototype is expected in early 2021.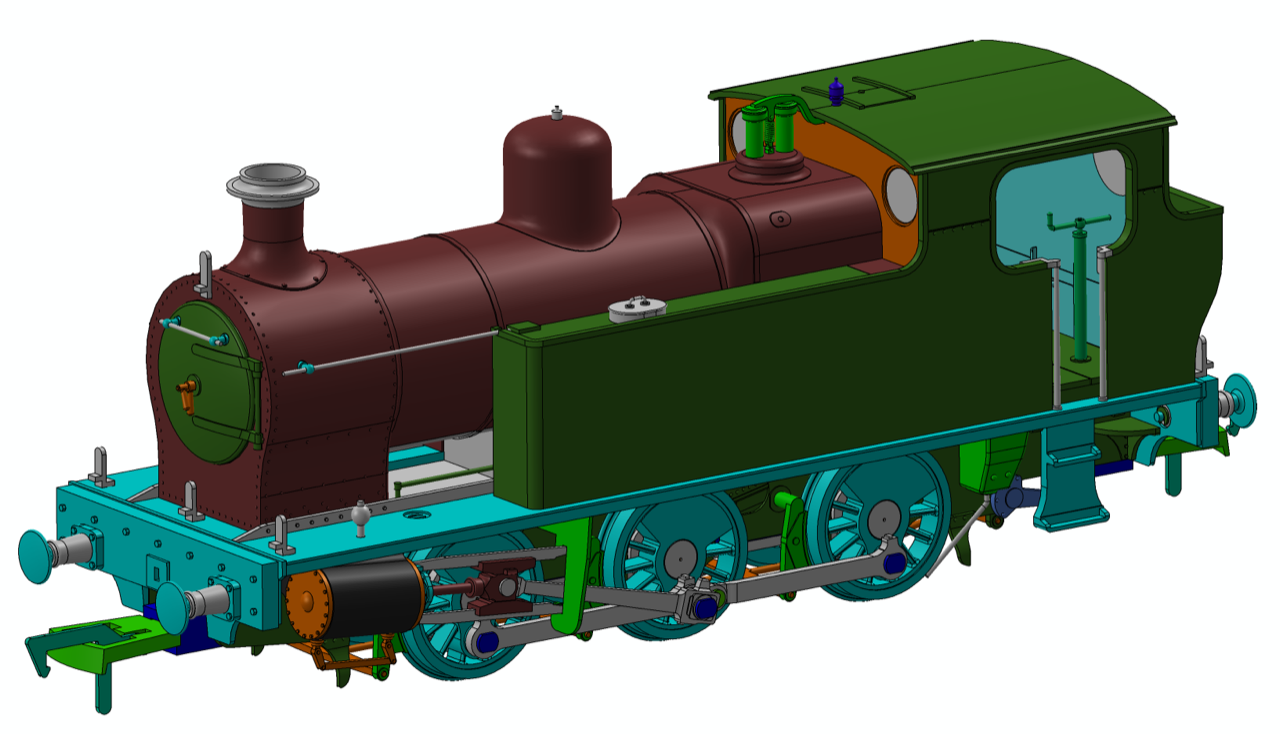 Full specification
An injection-moulded ready-to-run body
Over 200 individual components
Die cast metal chassis
Fine scale RP25-110 wheels
Six-wheel electrical pickup
High-torque flywheel-equipped motor, driving the rear axle
40:1 precision gearbox for slow, smooth running
DC/DCC ready, DCC fitted and DCC sound fitted
Full cab detail
Sprung buffers
NEM coupler pockets at correct height
Optional details including front steps and toolboxes
Etched works plates fret with all 10 works numbers
Livery options
We are still finalising livery choices for the Victory, our outline plan is as follows:
Lined Black - Satin black with simple red lining
Plain Black - Satin black, lettered "ROD 608"
Lined Green - Satin dark green with straw-yellow lining
Lined Grey - Satin mid-grey with white-black-white lining, lettered "IW&D 12"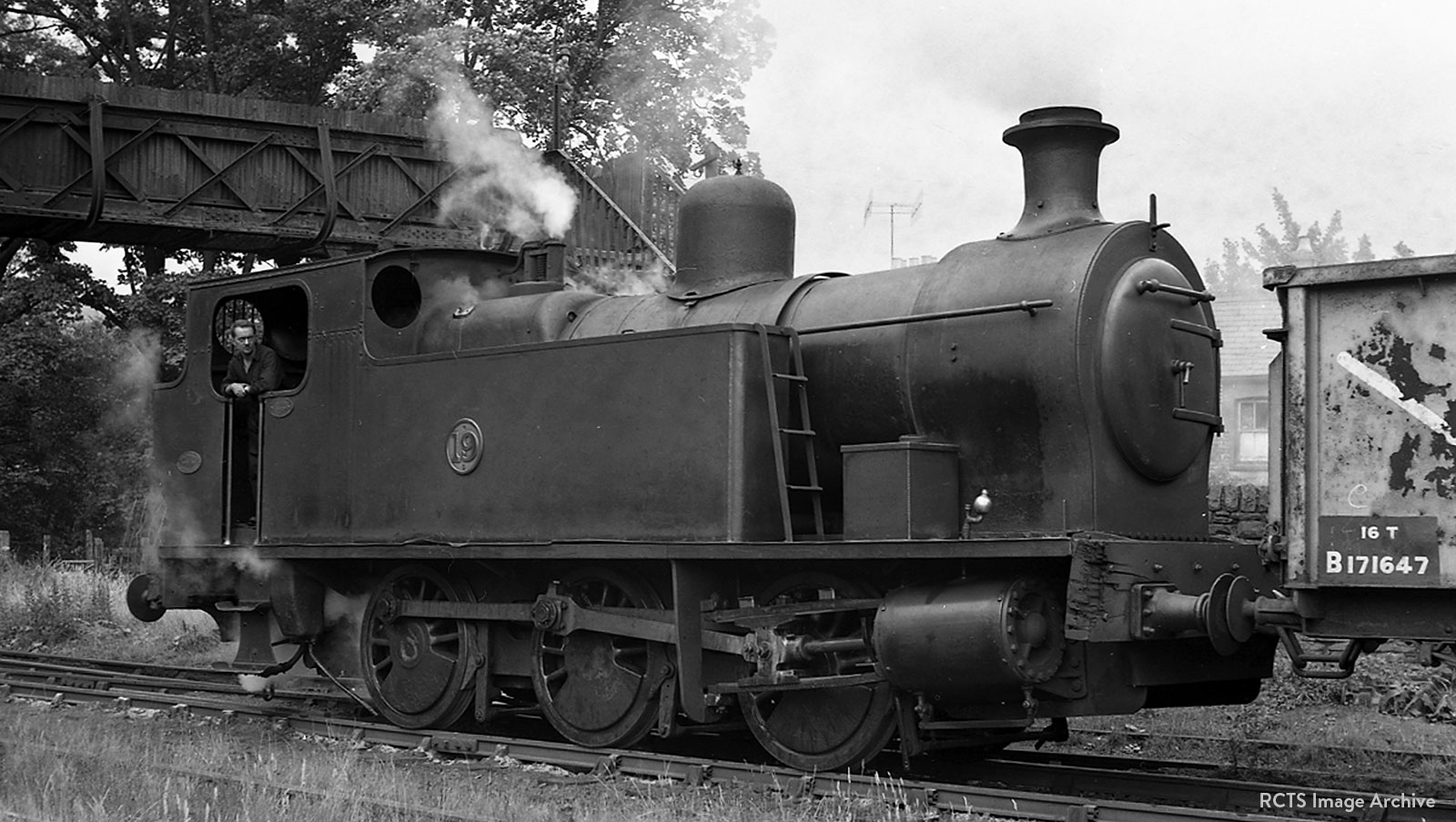 Pricing and ordering
The Victory will only be available direct from Planet Industrials.
DC / DCC ready locos will retail at £130 plus P&P. Pricing for DCC fitted and DCC sound fitted variants TBC.
You can secure your model at an exclusive discounted price with our deposit pre-order scheme, launching soon.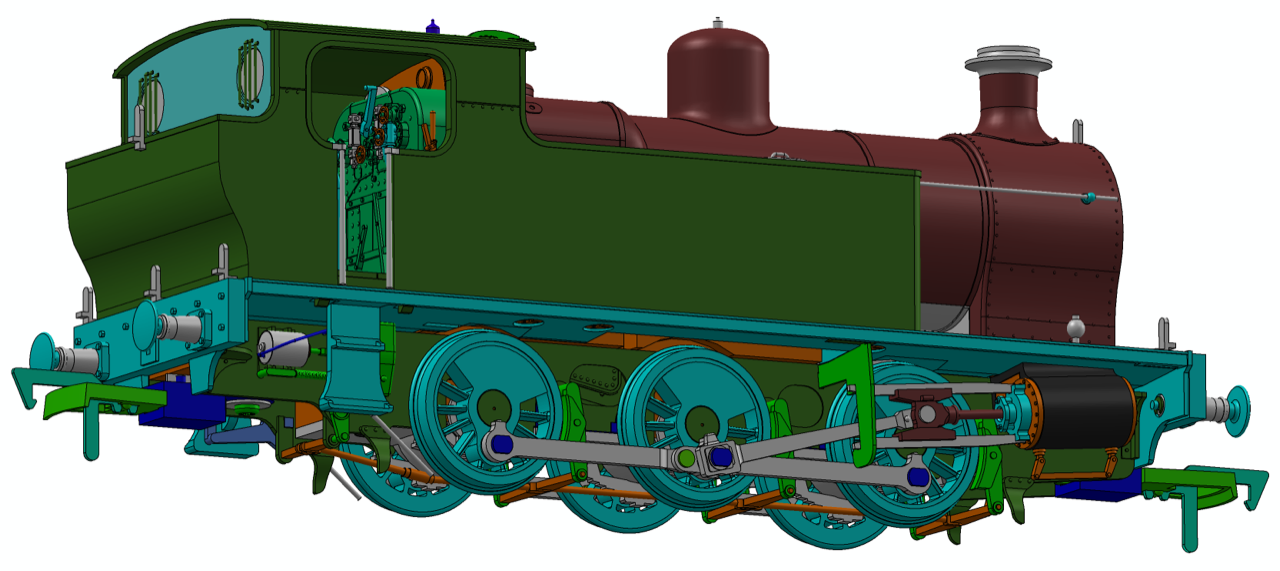 Register your interest for email updates
Sign up to our mailing list to be among the first to receive project updates, including the opening of our pre-order scheme.
About Planet Industrials
Planet Industrials love industrial railway systems! Stephen Fulljames and James Hilton started the business in 2019 and now offer a range of models, kits and components in 1:76 scale specifically suited to industrial prototypes.
4mm:ft scale industrial kits and components
Browse and purchase our current range at the Narrow Planet marketplace.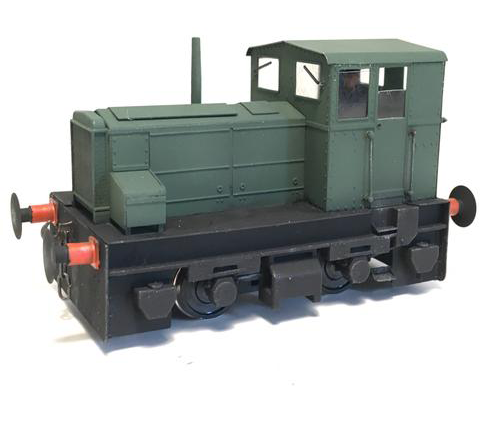 Or get in touch directly at info@planetindustrials.co.uk
© 2020 Planet Industrials ltd • Registered office: 36 Bakers Close, Bishops Hull, Taunton, TA1 5HD • Company Registration Number 12501147